Careers at CCH
Looking for a career that makes a tangible difference in the quality of life in our community? Whether you are a healthcare professional or have expertise in a non-clinical specialty, we offer opportunities for you to shine in a collaborative environment.
Every employee at Community Care & Hospice plays a meaningful role – whether working directly with our patients and families or behind-the-scenes. If you're interested in a career that pays benefits far beyond a paycheck, check out our available career opportunities and then complete an application for the job you are interested in.
Benefits
Community Care & Hospice employs a substantial amount of individuals in various counties throughout Ventura and Greater Los Angeles. You'll enjoy flexibility, opportunities for growth and development and a generous, compassionate community.
Application Process
Applications are sent to the respective team leader(s) for review. Prospective applicants are then invited for an initial interview and the most promising candidates are brought in for a second interview. The final candidate will receive a job offer from the hiring Team Leader.
Covenants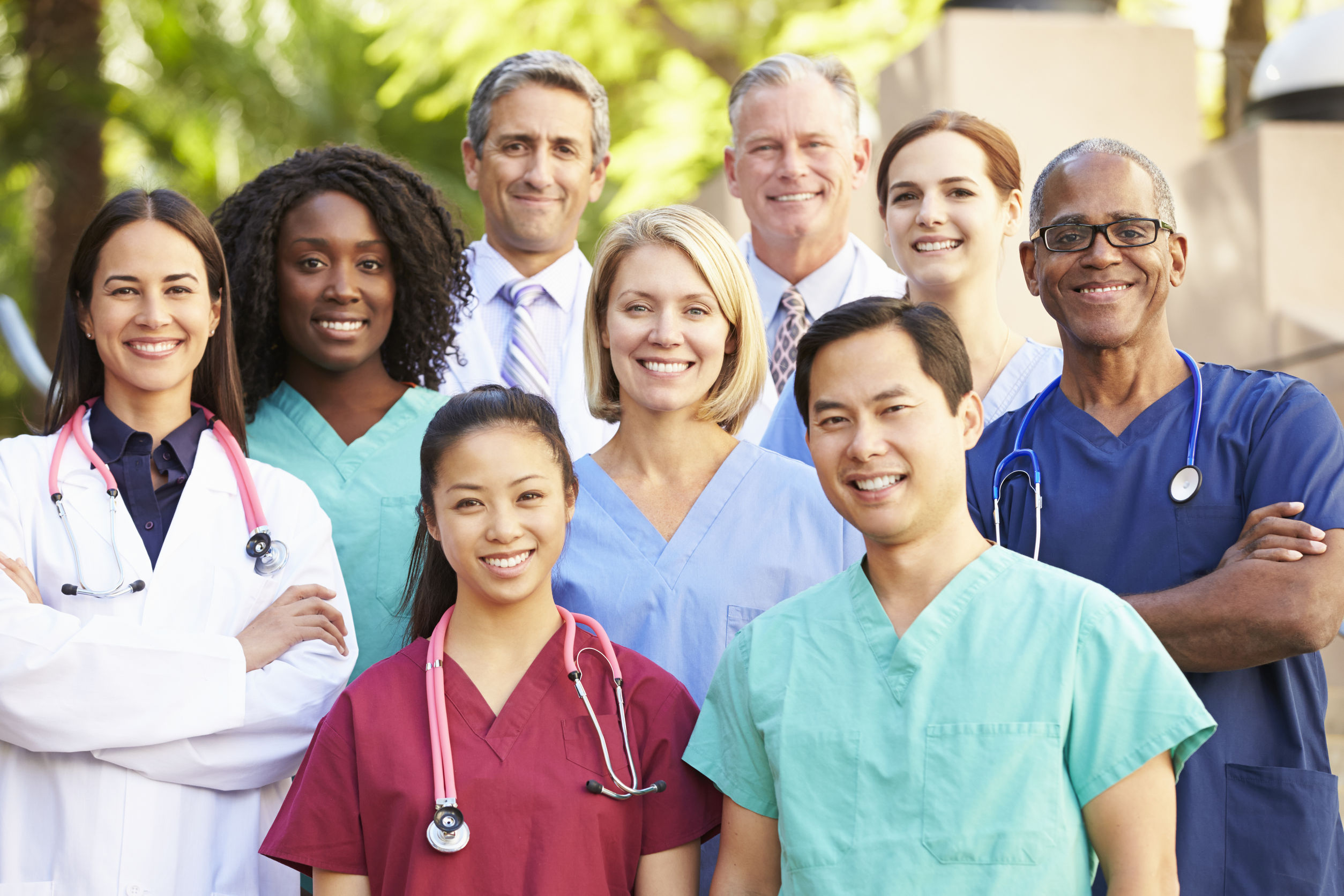 Creating a supportive and productive work environment is important to us. At Community Care & Hospice, we strive to create a culture that encourages honest dialogue, respect for the feelings, values and cultures of others, teamwork and a commitment to our mission. We maintain a harmonious work environment by strictly adhering our Covenants, which serve as our code of conduct.
We agree to

uphold and support the mission and philosophy

of Community Care & Hospice.
We commit to

honest dialogue

with our team members and our organization.
We make choices based on our

mission and needs

.
We acknowledge that

conflict is an opportunity for growth

, and we agree to resolve our conflicts in a caring way.
We

honor the value and contributions

of each team member for the success of the whole.
We understand that

each complaint contains a request

, and we agree to present this request to the appropriate person for feedback.
We agree to assume

responsibility

for our role and

accountability

for our performance.
We agree to

take responsibility for our own feelings

and well-being.
We agree to

respect and accept all cultural differences

​.