Patient Wish List
"Thanks to receiving an electronic web camera, I was able to talk to my son across the country every day."
grateful Patient and Wish List Recipient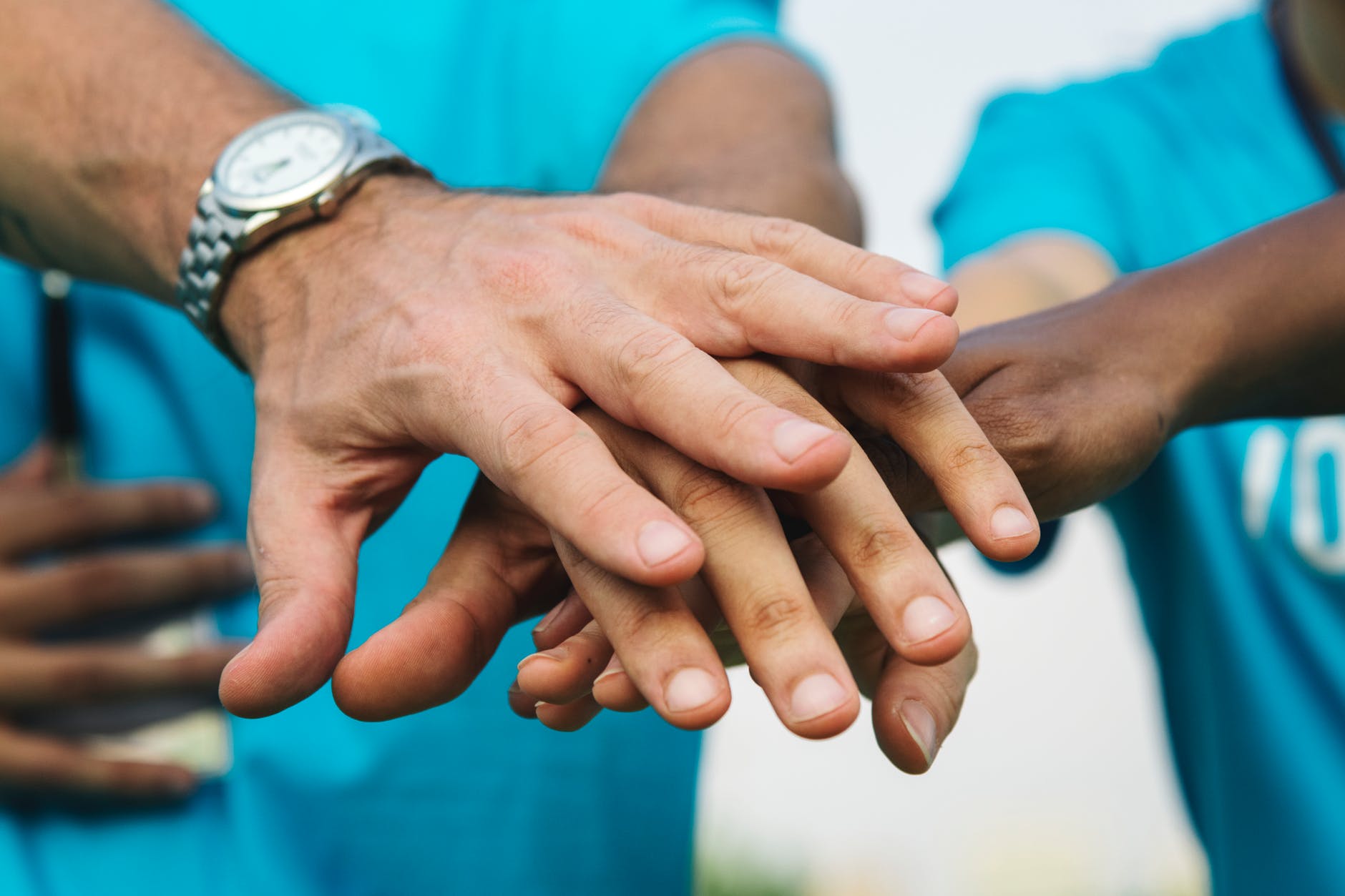 Have you ever received restaurant gift cards right after you started your diet? Does your book club or alumni association get together for service projects?
Perhaps you'd like to help us by collecting and donating items from our wish list. For more information, or to contribute to this list, please contact our office at 805.667.8558.
Craft Supplies

Coloring Books

Journaling books/diaries

Non-glare plastic 3-ring sheet protectors

Easy grip pens and pencils

Paint supplies

Yarn or Material

Fabric Markers

Drawing Paper

Craft boxes

Art supplies

Gift Cards

Telephone calling cards

Gas cards

Bookstores

National restaurant chains

Starbucks/other venues

Visa or other preloaded cards

Electronics

Books on CD

CD players

Digital cameras

Digital clocks

Digital voice recorder

Disposable digital cameras

DVDs

Headphones

MP3 players

Personal amplifiers

Personal CD players

Shower radios

Small microwaves

Video cassette Movies

Musical Items

Chimes

Keyboards

Microphones

Music Therapy Books

Other Instruments