Welcome to Community Care Grief Services
Community Care Grief Services is a community based grief support program that provides services throughout Ventura and Greater Los Angeles. We offer support to anyone who has experienced a loss due to death.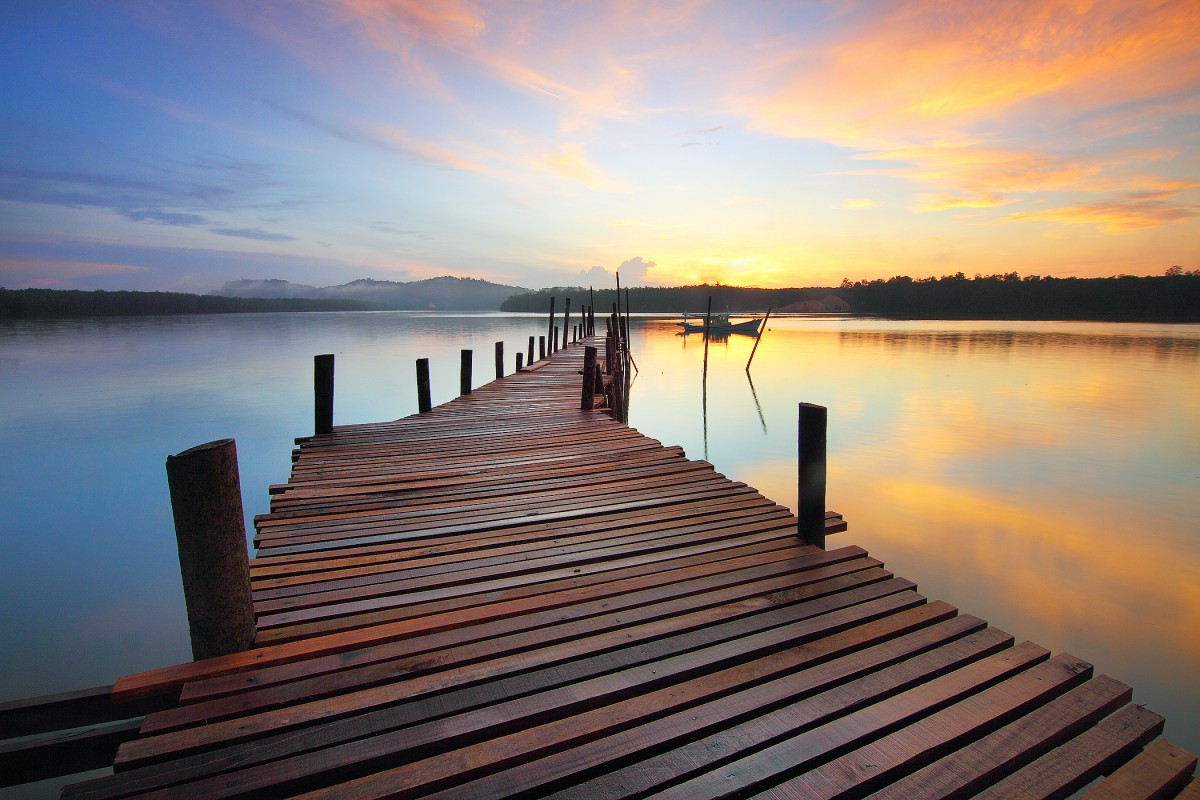 Our mission is to assist the bereaved as they move through the grief process by providing resources, education and training, individual grief support for hospice families, and help to any affected.
Our Services
Community Care Grief Services provides comprehensive offerings of grief programs to anyone needing support on their grief journey. For our hospice families, we provide individual support for a minimum of 13 months after the death of a loved one.
In addition, our grief resources are available to the entire Ventura and Greater Los Angeles region. We will strive to continue to provide comprehensive and helpful resources both online and in person, information which is helpful and imperative to the bereavement process for our community.
Services are available not only at one localized area, but on-site in the home, or other applicable residency. We seek to accommodate our patients and their families, no matter the location, as per our Care Settings